Construction update of Shantira Resort Hoi An project in January of 2021. The project has completed the roofs of 2 buildings
Construction update of Shantira Resort Hoi An project
Construction update of Shantira Resort Hoi An project in January of 2021. The project has completed the roofs of 2 buildings.
The model villa is in the process of finishing the interior.
The project landscape and infrastructure is being completed.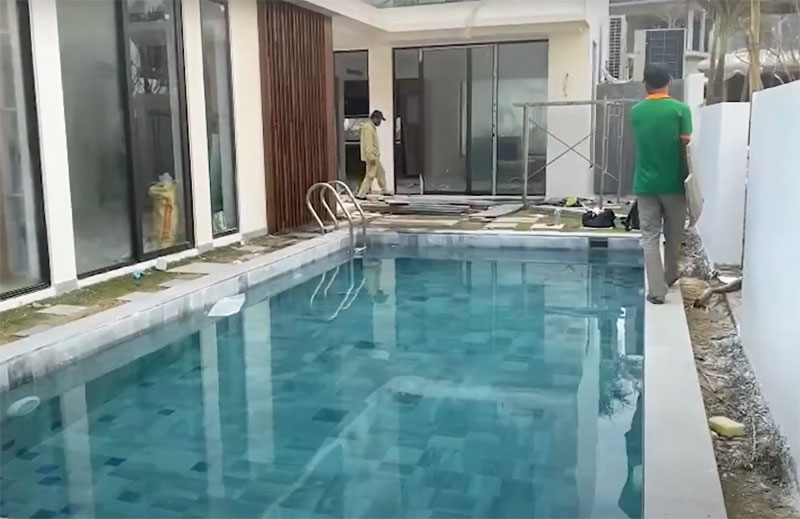 Construction Progress of Shantira Resort project is regularly updated at the official website: www.shantira.com.vn
Thanks for your interest in the Shantira Beach Resort & Spa Project!