Construction update of Shantira Hoi An Project in March 2021, the following is a progress update:
Construction Update of Shantira Resort Condo: The building is under construction to complete the plastering inside.
The swimming pool between 2 buildings is under construction.
Construction update of Shantira LegaSea Villas: All villas are completing the plaster.
Beachfront Villas: The model villa is finishing the interior.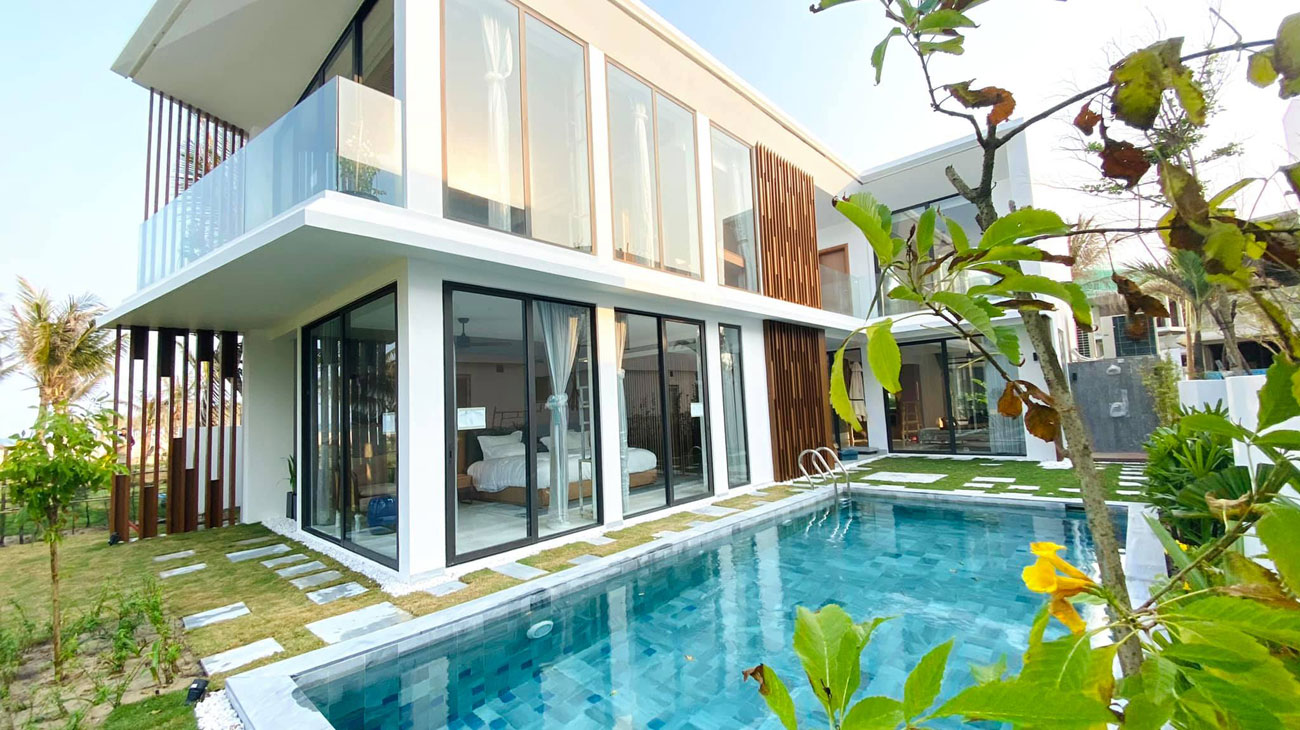 Construction Progress of Shantira Hoi An project is regularly updated at the Official Website: www.shantira.com.vn