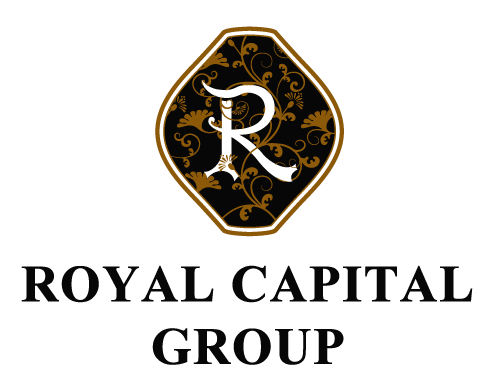 Royal Capital Group
Royal Capital Group (renamed from Hoi An Royal Group in April 2021) was established on April 17, 1999, formerly known as Hoi An Pacific Hotel JSC, established in 2002 with the mission of building a combination of large-scale projects on real estate and tourism services.
years of establishment and development
years in real estate investment & development
4 – 5 star hotel rooms have been exploited
Owning a series of luxury hotels, Royal Capital Group is the most trusted developer in the central of Viet Nam. It is considered as a golden guarantee of trust and quality for investor who have interest in Hoi An.
Royal Capital Group has strongly developed, affirmed Group's prestige, position and brand in the areas of Investment and development of real estate projects and tourism services.
Explore projects of Royal Capital Group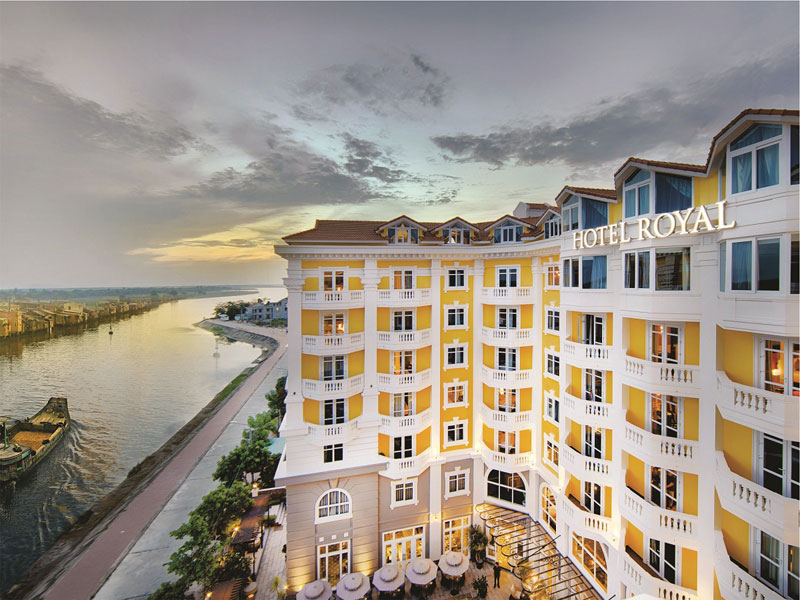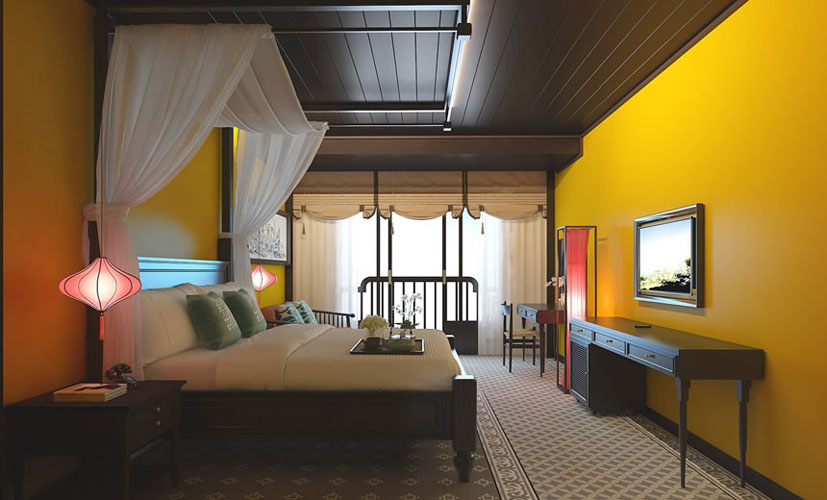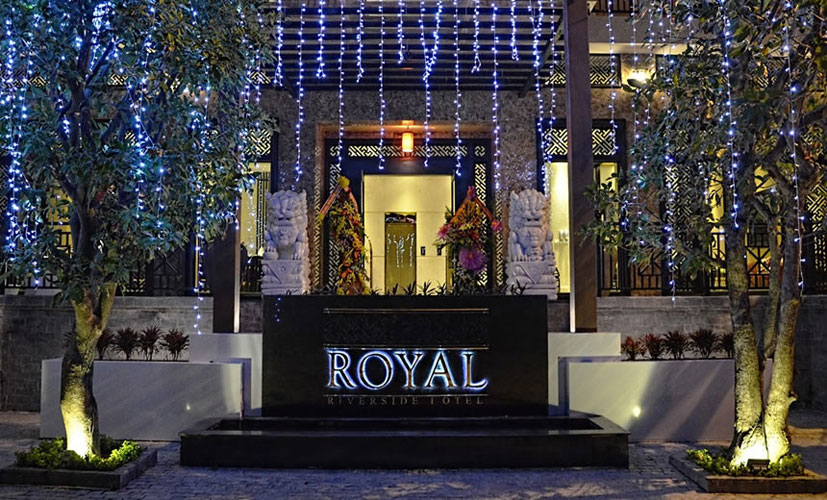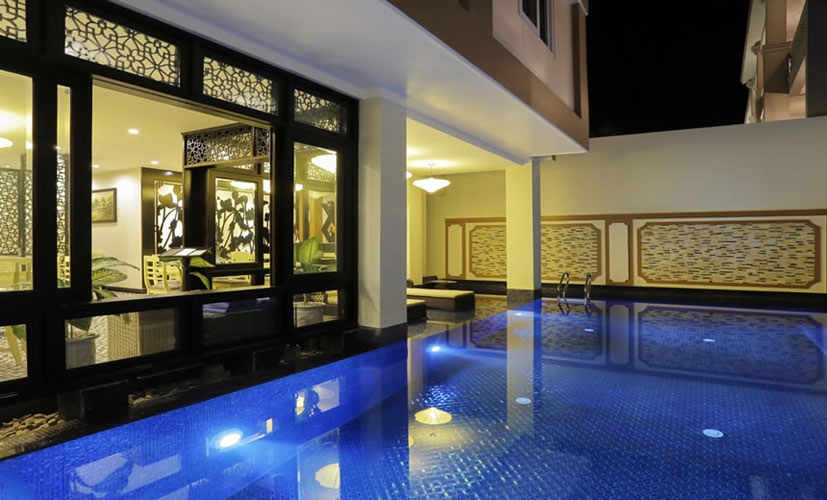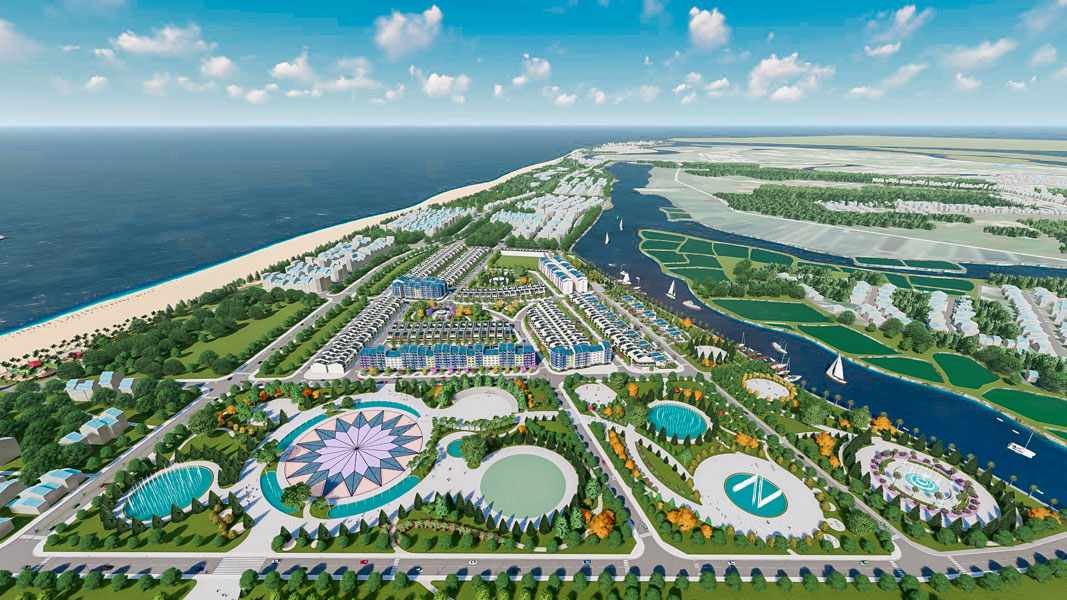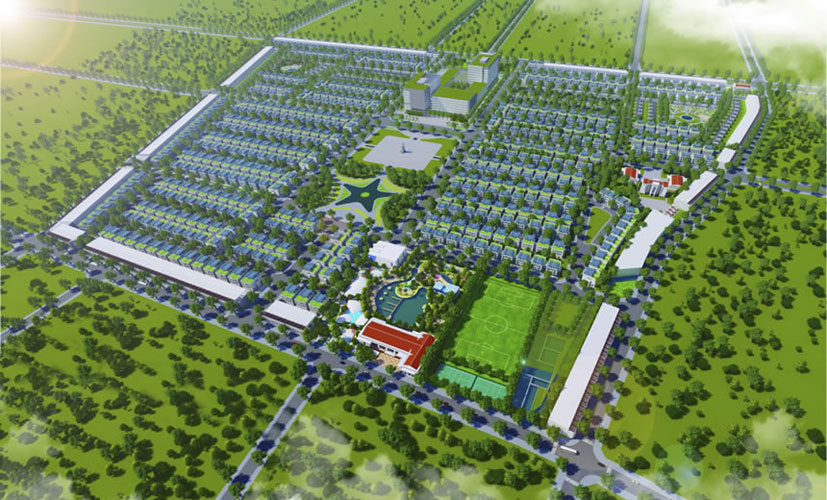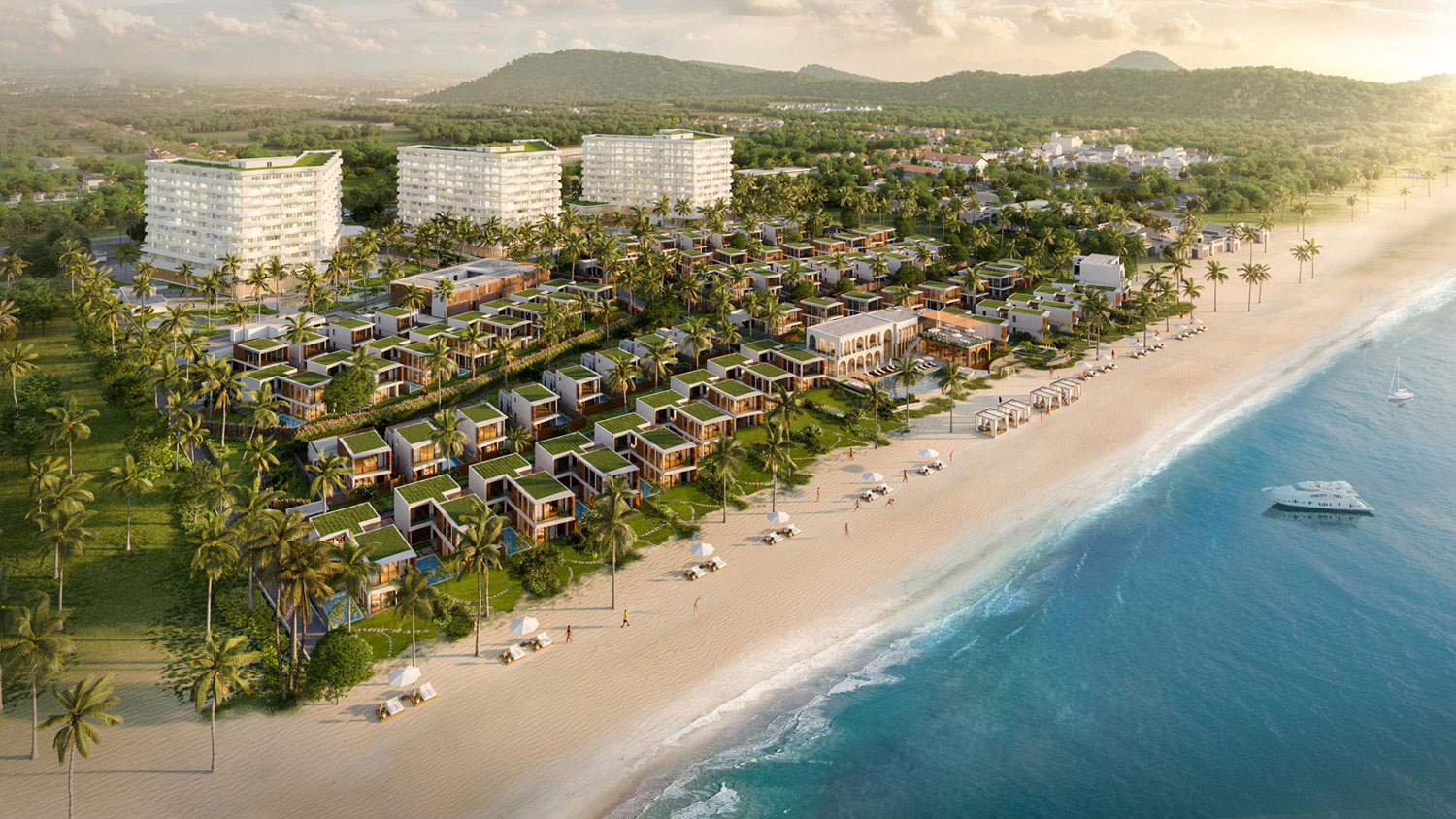 Shantira Beach Resort & Spa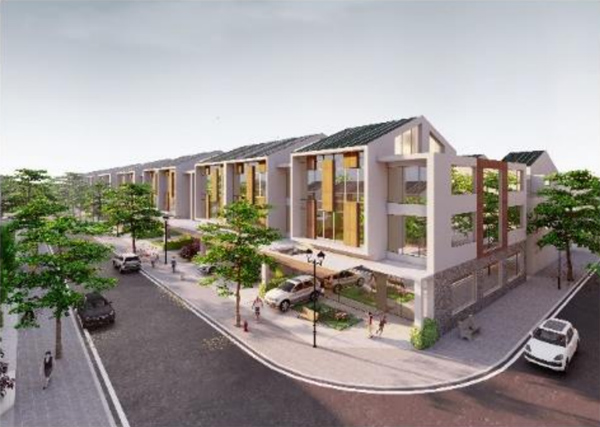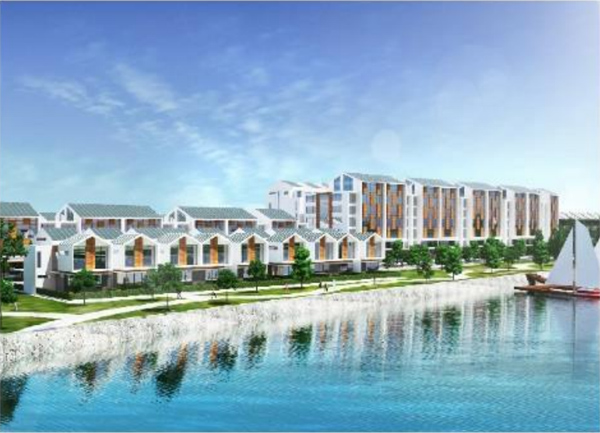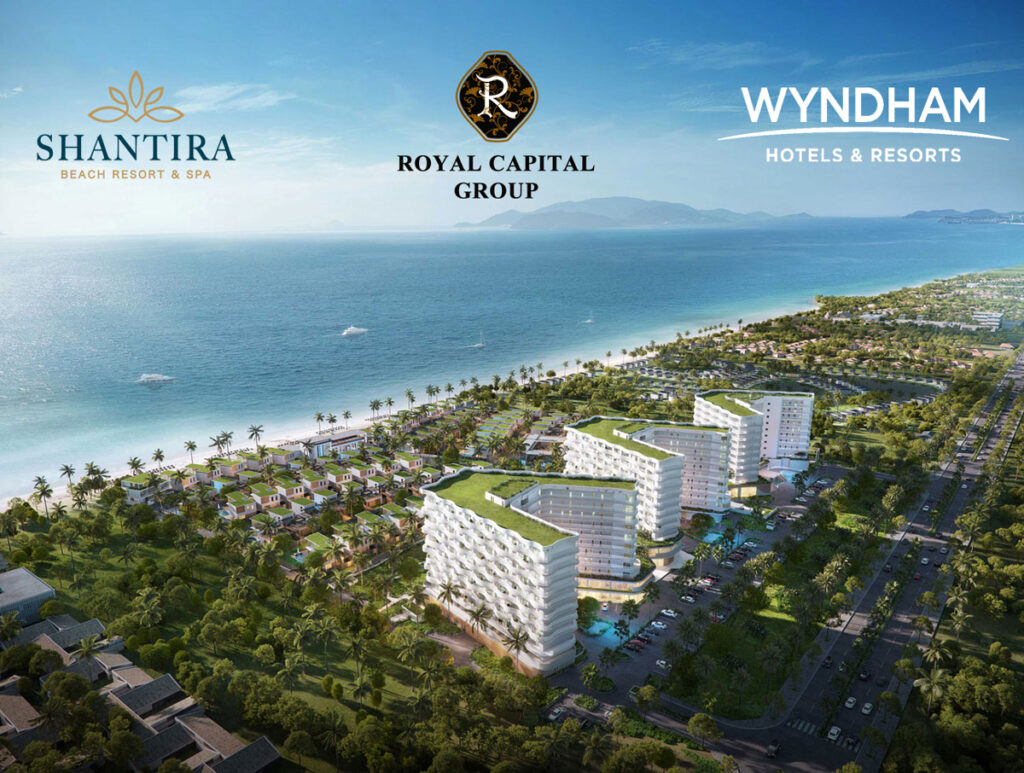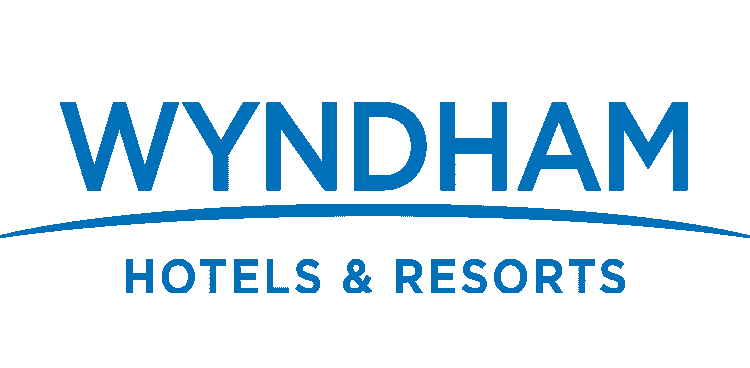 Operational Management
Wyndham Hotels & Resorts
Wyndham Hotels & Resorts is a hotel company based in United States, the world's largest hotel franchising company and leading provider of hotel management services, with 20 brands and over 9,000 hotels across more than 90 countries. With Wyndham Hotels & Resorts, Shantira Beach Resort & Spa as well as the owners will receive outstanding value and sustained increased profits.