Construction update in June 2021 at Shantira Resort Project, the construction process of Shantira Resort Condos and Shantira Legasea villas.
Latest construction progress of Shantara Resort condos
Tower A: The waterproofing work is gradually being completed.
Tower B: This tower is in the process of completing plastering the exterior and dividing the partition interior.
Latest construction progress of Shantara Legasea Villas
The model villas has been completed.
69 Villas of Shantira LegaSea Villas: are in the process of completing plastering the exterior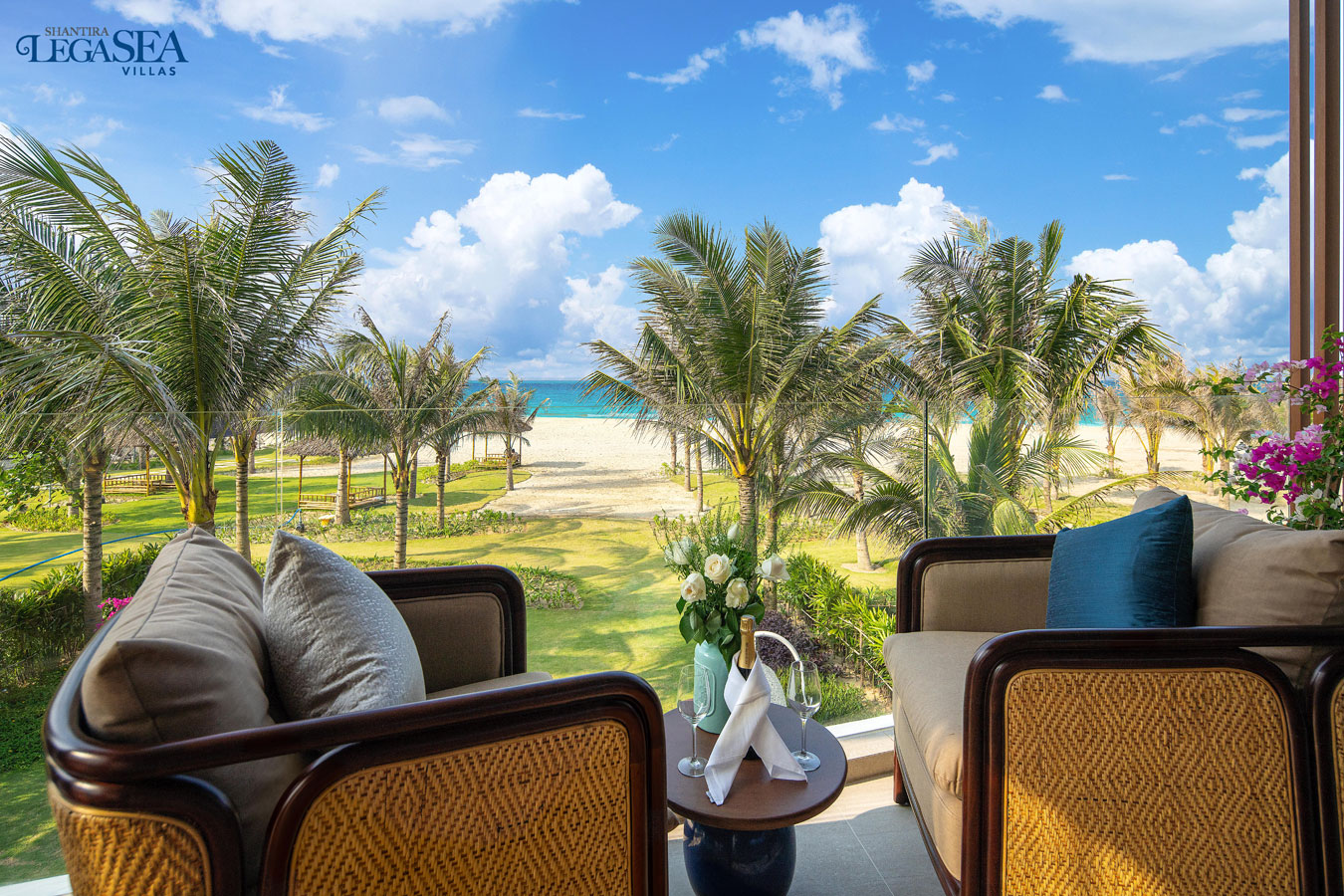 Construction Progress of Shantira Resort project is regularly updated at the official website: www.shantira.com.vn