Situated on one of the most coveted parcels of coastline in the world, Shantira Beach Resort & Spa offers a unique opportunity to investors.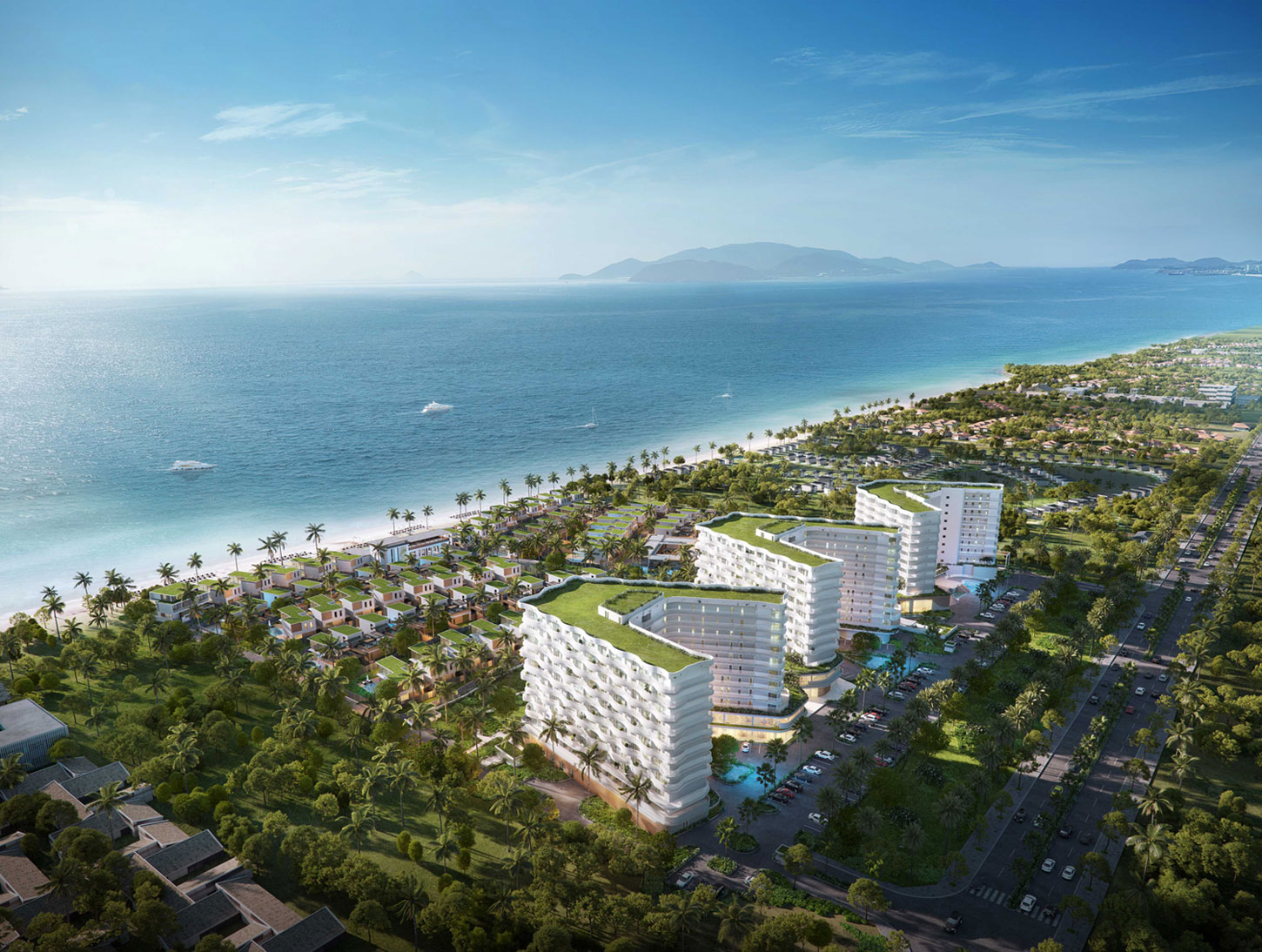 Sales Policy For Condominiums
1% discount for 1 bedroom type
2% discount for 2 bedroom type
3% discount for 3 bedroom type
Discount 6% for customers paying 95% of Condominium Contract Price.
Discount wholesale up to 2%.
Special policy for the first 50 customers (valid until July 31, 2020)

Additional 5% discount.
Additional 1% discount for customers who buy condominiums include the loose furniture package.
Holiday voucher
3 days & 2 nights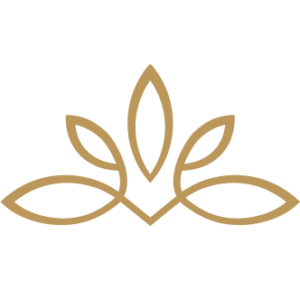 Customer can use the condominium for personal purpose, but can not register as a full time residential address.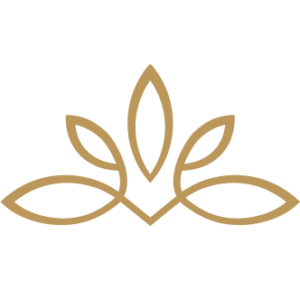 Customer can self-manage their condominium.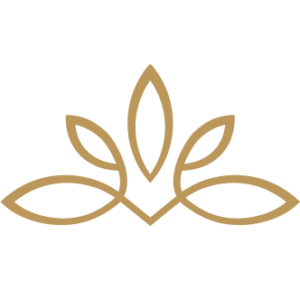 "Rental Pool": Customers shall be entitled to a rental profit share of 90%.- the unit pre-tax rental profit.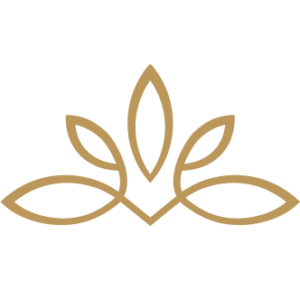 Condominium owners are entitled to use 30 nights for free stay at the condominium.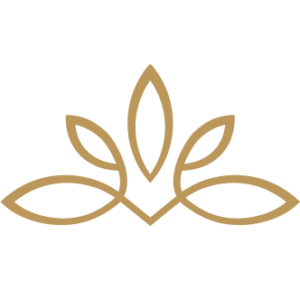 Condominium owners can redeem free nights for relatives, friends, partners…