Shantira Villas
The Beachfront Luxury Villas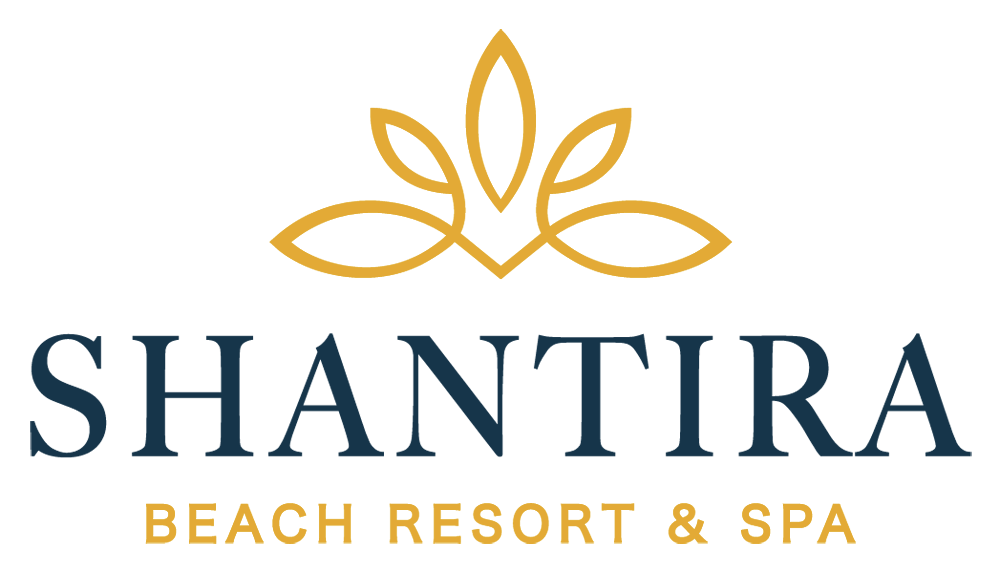 An Bang Beachfront Villas
Shantira Villas
As a epitome of luxury that worths calling a "second home". Shantira Villas are expected to be a new star the elites prefer for choice of lavish resort-style living and a way to take their status to a new level.
Promotion for villas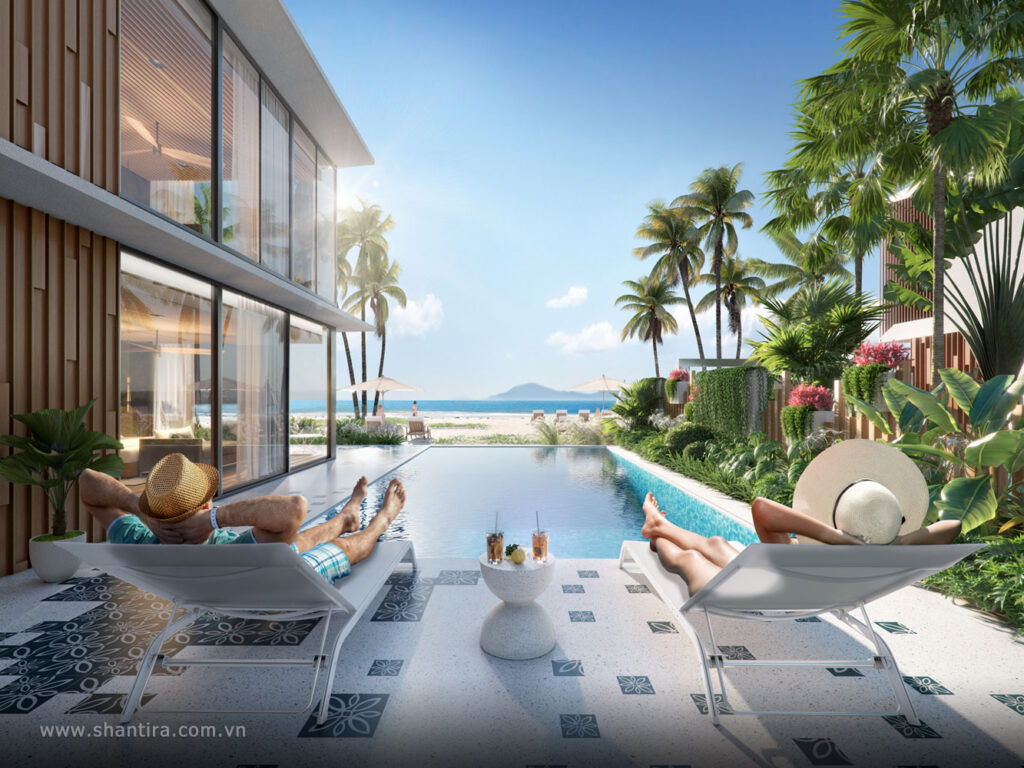 Product Type
Shantira Villas
At Shantira Villas, ocean has become a family member to share the most beautiful memories. A space conducive to creating special memories and enjoying precious moments with loved ones.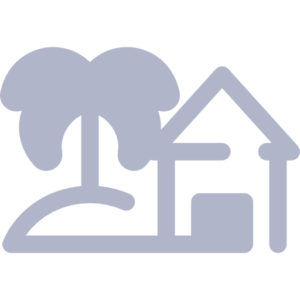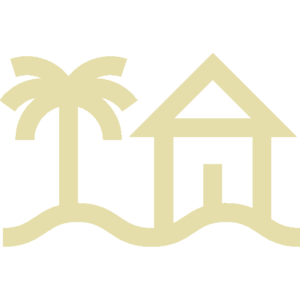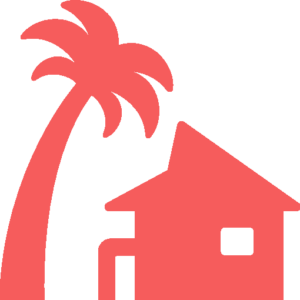 Shantira Villas Masterplan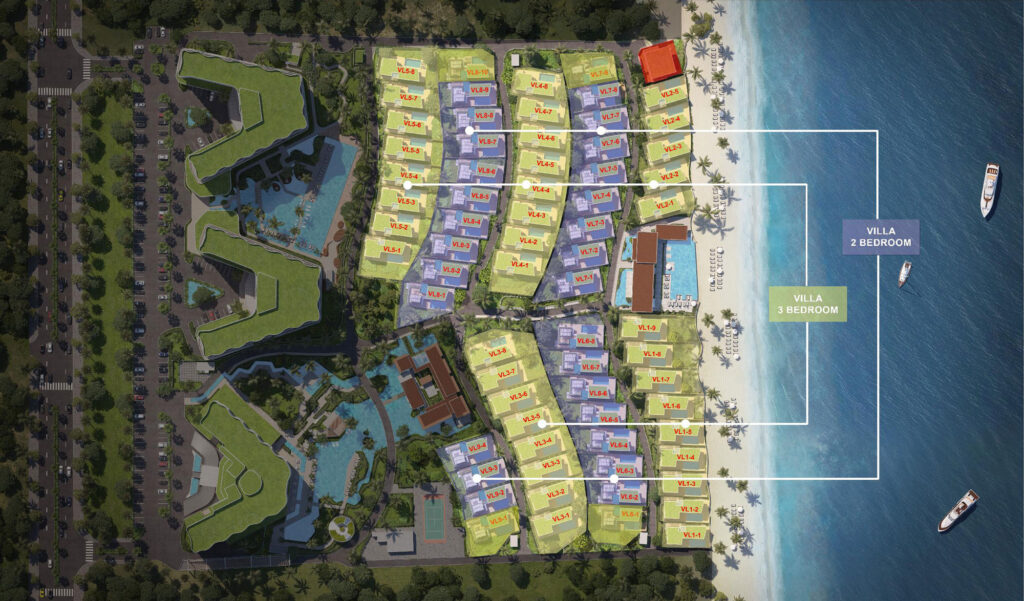 With the inspiron to marry the local impression of Hoi An and modern style, Shantira Villa's designers have given serious attention to detail with a perfect blend of natural materials, neutral palettes and sensational patterns. Every space is designed to give the sense of bringing the nature outside in, so the owners can enjoy both coziness and freedom in unity.
Villas Floor Plan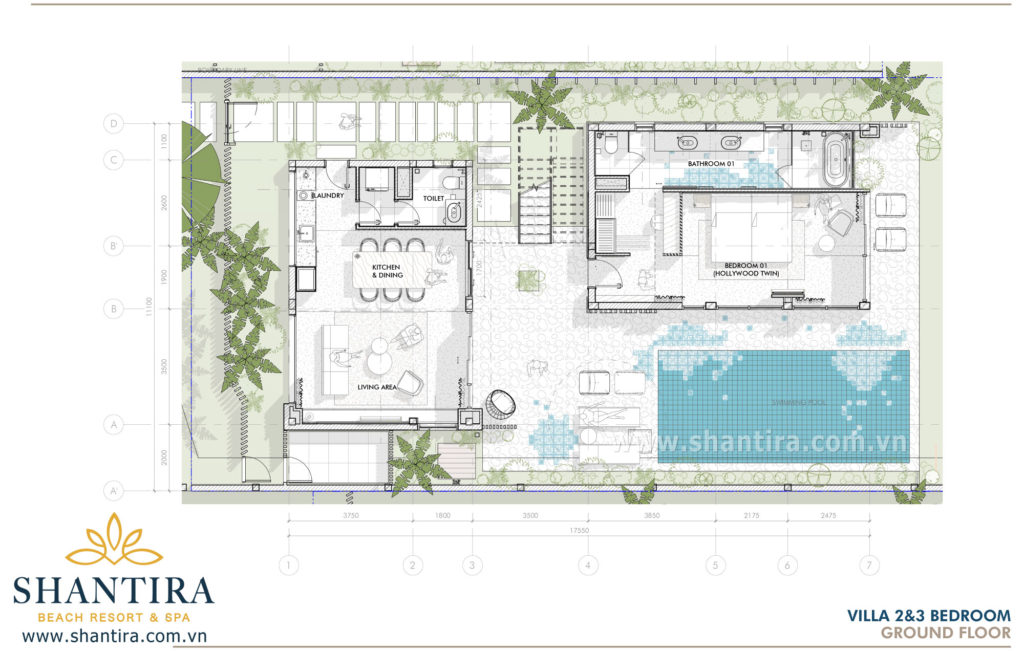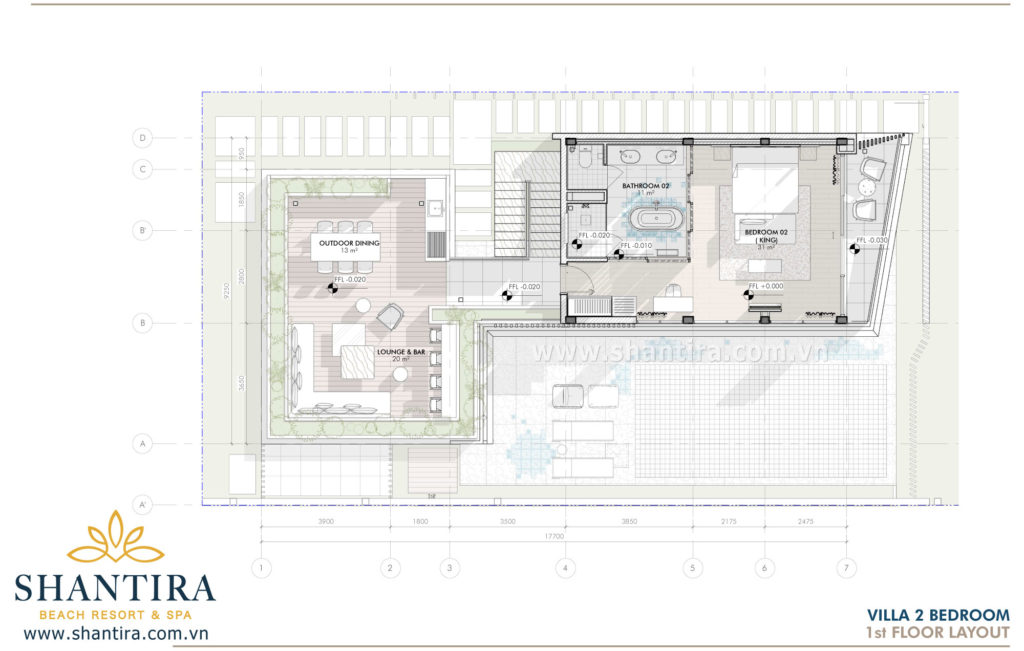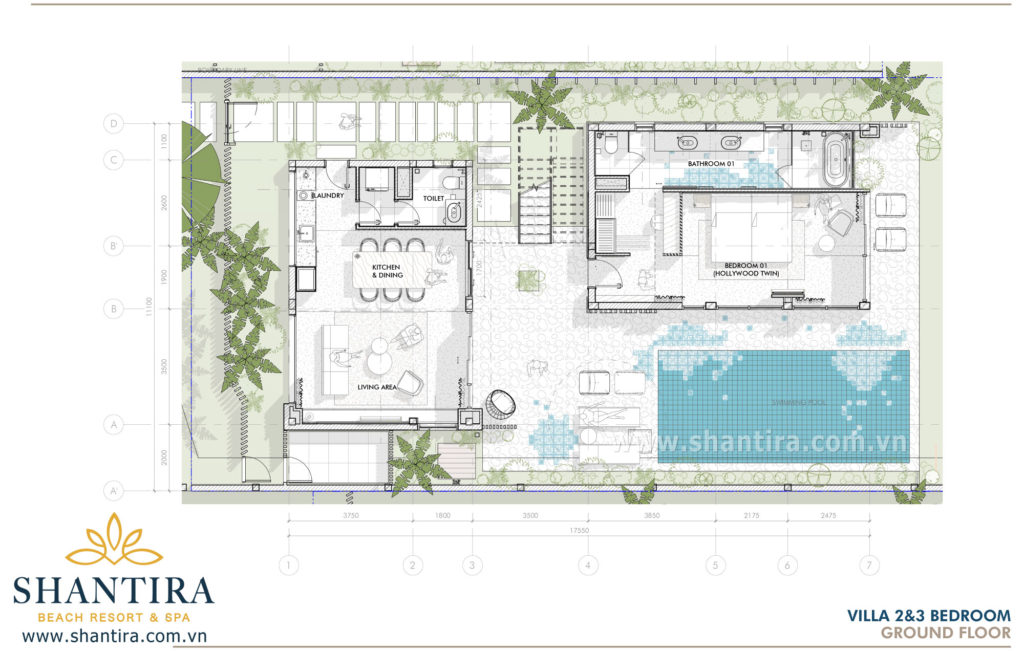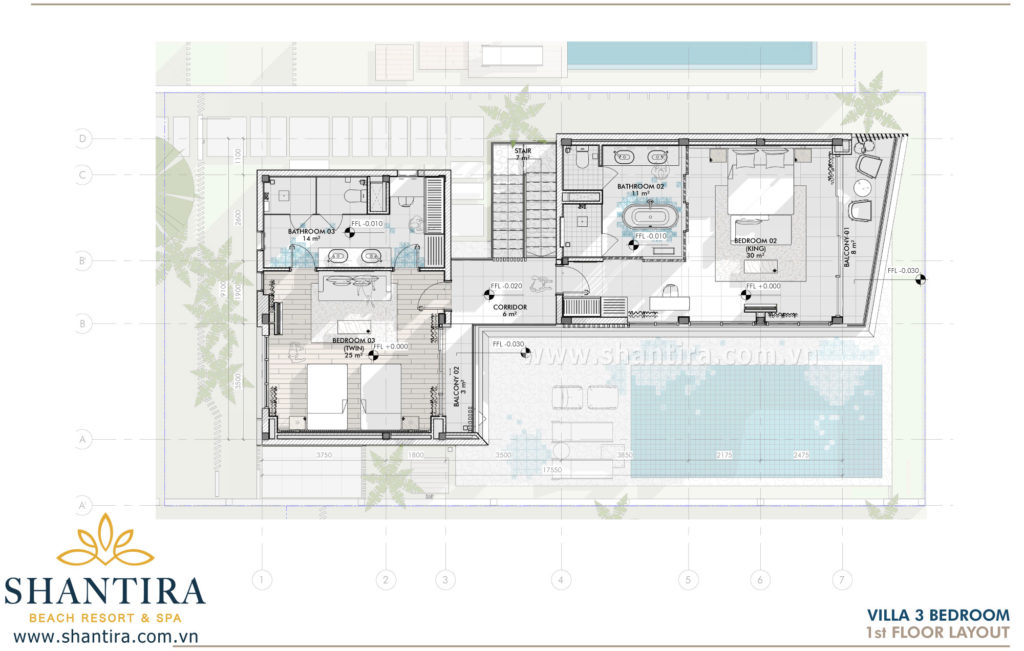 Shantira Villas
Beach Pattern Memories New Heritage
Lac Long Quan Street, An Bang, Hoi An.